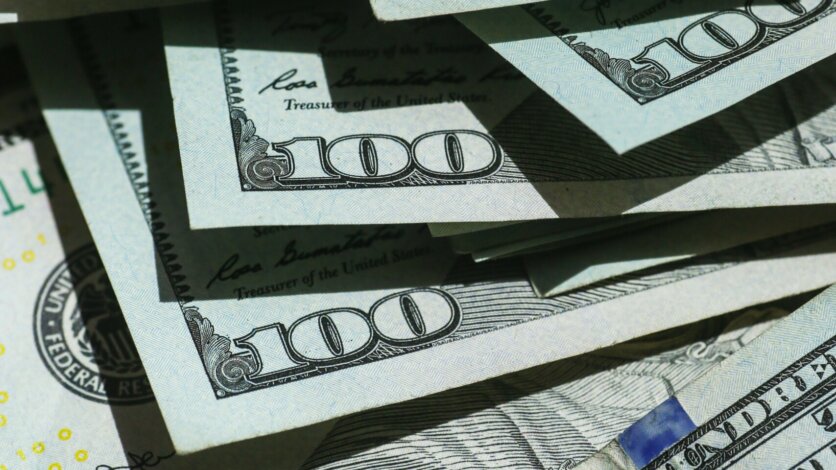 The music industry has seen its fair share of large-scale international acquisitions in the past few years – not least Sony Music's $255 million buyout of Brazil's Som Livre.
MBW originally tipped our readers off on that Som Livre sale early, back in March 2021; Sony Music then confirmed it had agreed an acquisition the following month.
Today (March 16), we can bring you news of the next big-money acquisition of an international music company: Qanawat Music, which operates as a music distributor across the Middle East and North Africa.
Our sources tell us that the company is on the block for a substantial eight-figure sum, and that multiple large-scale music companies have kicked the tires on a potential acquisition.
Qanawat Music claims to be "the leading independent music distributor in the MENA region, with the largest Arabic Music Catalog worldwide".
As things stand, we're told, Warner Music Group is favorite to acquire Qanawat Music from its current owner, mobile tech firm Qanawat. Another major music company is also said to have made inquiries.
One other company who may have shown interest in Qanawat Music is Believe, which last year earmarked a €100 million annual budget with which to make international acquisitions in music.
If Warner does make the Qanawat Music deal, it will be the company's second major move in the fast-growing MENA region within the past 18 months.
In February 2021, Warner acquired a minority stake in Saudi Arabia's Rotana Music, which is claimed to be the biggest record label in the Middle East.
According to Qanawat's website, it currently delivers content for over 700 artists, performers and influencers – with over 80,000 digital music tracks in its distributed catalog.